Climate change is a global problem that has an impact on our part of the world. It's having great effects and causing a lot of damage. Such results are caused by the unusual behaviors of people and inhabitants of a group. Proper waste control is one way to help reduce this global crisis. It is Something that we all need to get involved, since the effect of not getting involved can be catastrophic for our health and society. According to the UNDP, there is a great deal of evidence in Ghana that temperatures are increasing in all ecological areas, although rainfall rates have progressively declined and trends have become unpredictable.
The economy in Ghana is highly dependent on climate prone sectors such as agriculture, fishing, tourism, the forestry industry and others. It is therefore critical for individuals to come up and come up with creative solutions for waste management and help to tackle climate change issues.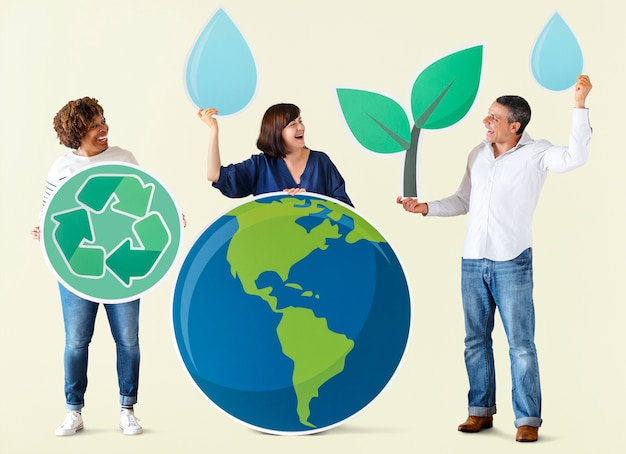 recighana is not only an ecommerce site but we wish to educate people through our services. Our aim is for our customers to gain knowledge on the rising effect of improper waste management and also the important reuse, recover and recycle.